Now then. How are we all?
Well we left our perfectly positioned hotel in Monterey
and headed up silicone valley back to San Francisco, passing many well known tech company HQ's and making a few geek stops on the way.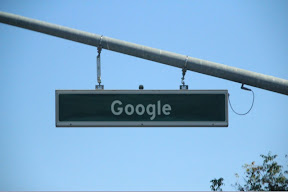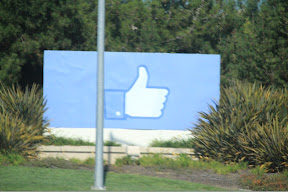 -And I couldn't miss the opportunity to stop at my beloved 49ers HQ and practise facility.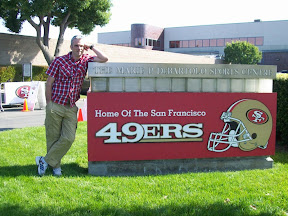 We got back into the city and had fun with the sat nav. Not! Most of San Francisco streets are one way, and the sat nav kept trying to get me to go the wrong way up a one way street. Turned it off in the end.
Went out with the camera and grabbed some shots as the light was better than last week.
Then we went out for pizza so i could watch the last game of the world series in baseball. I can't believe that Texas threw it away again.
This morning we did a bit of shopping, mainly for darling daughter, as a thank you for house sitting the pets. Thanks kiddo. We couldn't have done this without you. Mwah! X
This evening we took the ferry across the bay to Sausalito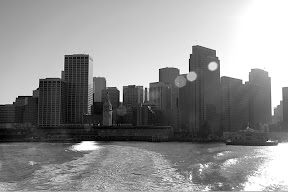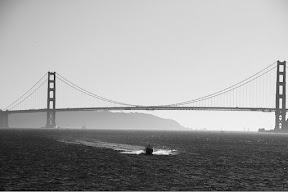 which is where my friend Roger lives. It was great to meet his wife Cathy. Before dinner they took us up the Marin headlands. It was dark by then so we went to get a night view of the city but I managed this with the camera on a fence and leaving the shutter open for three seconds.
We had a great evening eating out on a deck with essentially the above view from sea level. Thanks for the great company Roger & Cathy.
Tomorrow all my Christmas' come at once. 30 years of being a fan I finally get to see 49ers home game. Not only that but my friend Roger has delivered on his promise of a press pass and I am on the sidelines with my cameras. I can't wait and so with that I'm signing off for the night except to say thanks to all who are reading this but especially Beth Shiels who has deemed it "a good read". Fanx Beth!
Posted using BlogPress from my iPad